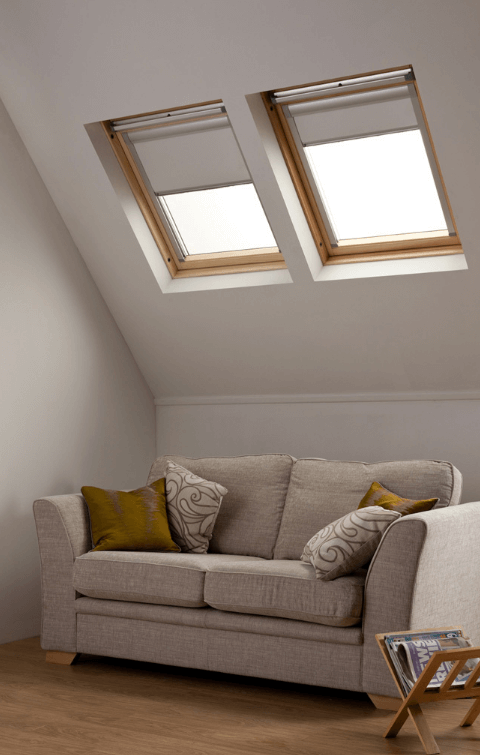 Solnox is a window blind manufacturer and seller in the European market offering blackout window blinds primarily for roof and loft windows. Our products are compatible with most common Velux ® branded roof windows.
We take pride in the quality of our products and our service. For us not only does the product have to be excellent but also the service to the customer has to be excellent.
Please visit our online shop section to buy Solnox blinds. FREE shipping in Belgium! b>
An installation service can also be provided but only in the Brussels, Belgium region. To benefit from this service just add the product "Installation Service" to your shopping basket in the Solnox Online Shop.